Innovation in South Africa's agriculture and agro-processing sector could boost growth
 A positive impact on communities
In the rolling hills of the deeply rural Eastern Cape of South Africa, a centuries-old tradition is becoming an income generator for local people. The indigenous imbuzi goats, which local people have historically kept for their meat and for ritual purposes, are now providing the hair that is being used to make the country's first locally produced cashmere.
The company behind this unique product is Ivili Loboya. The name means "Wheel of Wool", and central to this venture is the social entrepreneurial ethos of founder, Dr Vuyo Mahlati. She stresses that the company is conscious of operating within the socioeconomic value chain, combining technological innovation with local practices. The aim is to provide a quality product, and have a positive impact on the community.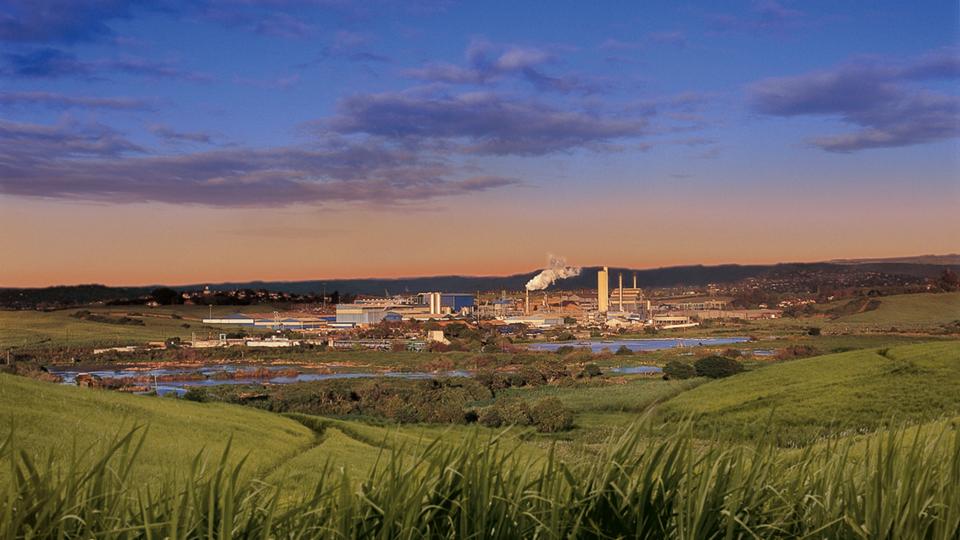 The company's new state-of-the-art processing facility is a real boon to the region. It means new permanent and seasonal jobs, income, skills transfer, and training in an area where opportunities are limited and unemployment is rife. Over 300 small farmers – many of them women – collect the soft, fine inner hair of the goat's coat, which Ivili Loboya buys and processes. Other local people have been trained in various aspects of production, including cleaning, spinning and weaving.
Beneficiation doesn't stop with the processing – the first fashion collection made from the local cashmere was launched earlier this year. And the company has developed its own app to connect the farmers, weavers and others involved in the process.
Old favourite, new taste
The adjoining Western Cape province is best known for its winelands, but it is also home to the indigenous rooibos ("redbush") plant. For centuries, the local communities in the Cedarberg region, north west of Cape Town, have been using the leaves of this shrub to brew tea. Rooibos tea is a local favourite throughout South Africa. Completely caffeine free, and high in anti-oxidants, it's a healthy hot beverage choice with a distinctive flavour.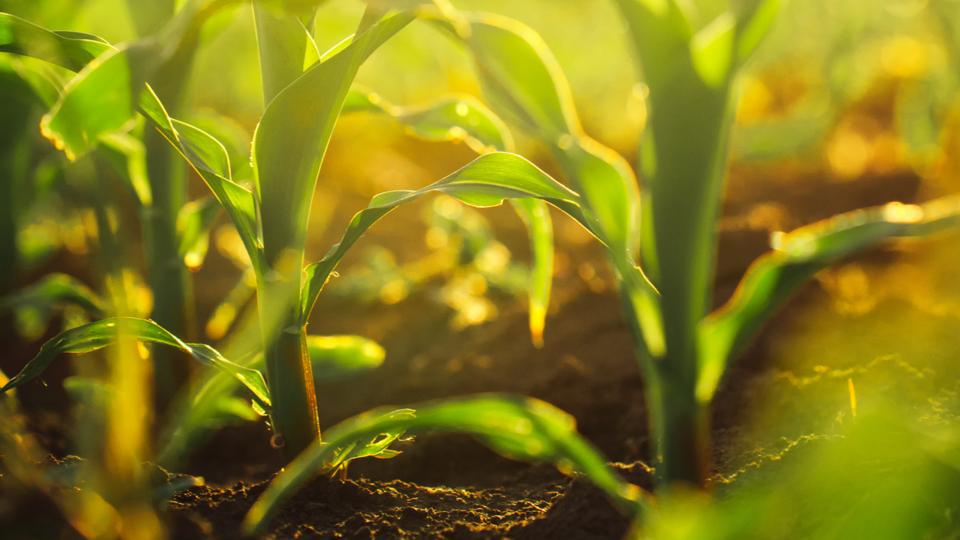 The drink is now also enjoying a booming popularity overseas. According to the Rooibos Council, rooibos is exported to more than 30 countries, the biggest importers being Netherlands, Japan, the United Kingdom and the United States.
In recent years, rooibos has been made available in all sorts of different forms, thanks in no small part to an innovative company called Red Espresso. The company, which started in a local farm kitchen 11 years ago, has taken this traditional favourite and developed and marketed a wide range of products, creating a whole new category of beverages. There are rooibos tea capsules, which fit into a Nespresso machine, and deliver the red espresso, a delicious, healthy version of the traditional cappuccino. There are instant red cappuccino sachets, too, as well as flavoured teas and iced tea.
Red espresso can now be found on the menu at most major South African cafes and restaurants and the product range is exported all over the world, in steadily increasing volumes.
Innovation and export
It's this kind of innovation in the agricultural and agro-processing sector that the South African government hopes to encourage. Agriculture and agro-processing is a key strategic sector in South Africa, and a new set of incentives is set to be announced later this year. Bheki Dlamini, deputy director in the agro-processing business unit in South Africa's Department of Trade and Industry, explains that the new incentive programme for agro-processing is in an advanced stage of drafting. "The focus is on high value-add products within the agro-processing environment. It's going to be an all inclusive incentive, applicable throughout the value chain."
In the short to medium term, Dlamini explains, a boost to the industry would provide jobs at the less skilled levels of the labour market. Longer term, the impact would be broader. A growth in agriculture and agro-processing would contribute to rural growth and to food security. It also offers opportunities for local and international investors.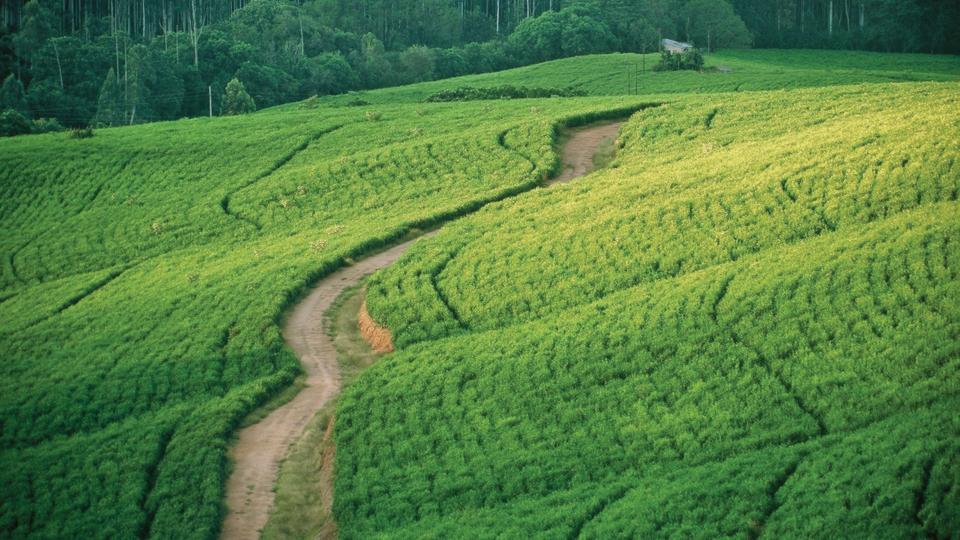 Agriculture contributes approximately R78 billion to GDP. An estimated 266,000 people are permanently employed in the sector.
A McKinsey Global Institute (MGI) report, South Africa's big five: Bold priorities for inclusive growth (2015) also highlighted the agricultural sector as an area of potential growth. MGI estimates that South Africa has the potential to triple its agricultural exports by 2030. This would in turn double the GDP impact of the entire value chain, adding R160 billion ($14 billion) to annual GDP and creating up to 490,000 jobs.
Source: BBC.COM